Bill Pay
Paying bills just got easier! Our free online bill pay service allows you to pay your monthly bills, or pay a person with just the click of a button.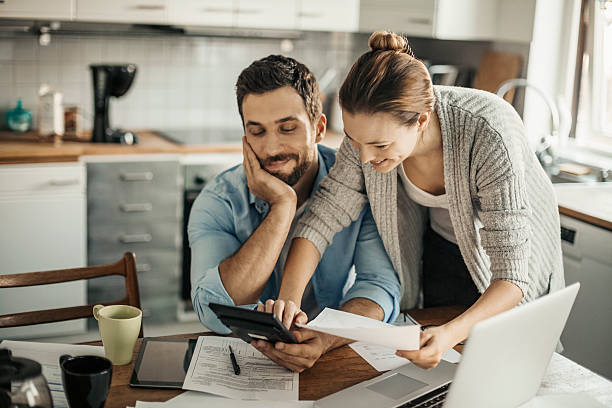 Online Bill Pay:
Put your mind at ease each month with a scheduled bill pay. Set up your payment online or in our mobile app.
Pay bills from your computer, phone or tablet
Set up one-time or recurring payments
Send a gift or donation to a person or organization (Additional Fees May Apply)

Need to pay a friend or family member? Person to person payments are secure, and simple to use.  Set up your payment online or in our Citizens-Farmers Bank mobile app.
For further questions regarding Bill Pay please contact a customer service representative via phone or live chat.